Page 7 of 7 •

1, 2, 3, 4, 5, 6, 7

Masu wrote:

finalmessenger wrote:I hate god awful AV parodies that make me yell out "they have raped *insert thing being parodied here* beyond recognition"

I hate you for reminding me of this. D:<

lol XD
lol I did not mean to bring up the painful memories man ;_; can you forgive man XD
_________________
I'm a super high school level dangan ronpa fanboy

finalmessenger

Angel





Favorite Tales Game

:

---

Posts

: 195


Grade

: 2825


Charm

: 43


Join date

: 2012-05-30


Age

: 25


Location

: Toronto, Canada



Sure why not I have lemonade and that made me happy
_________________
Lol that's good but just to make sure everything is all good have a Rise
_________________
I'm a super high school level dangan ronpa fanboy

finalmessenger

Angel





Favorite Tales Game

:

---

Posts

: 195


Grade

: 2825


Charm

: 43


Join date

: 2012-05-30


Age

: 25


Location

: Toronto, Canada




Grunge Hamster

Exodus




Posts

: 2897


Grade

: 8166


Charm

: 154


Join date

: 2010-04-01


Age

: 27



The Main Man wrote:I hate.
Truer words have never been spoken
_________________
I hate myself. I hate the self. I hate the loneliness of the individual and the pettiness of personal identity. I hate that I'm unattractive, spastic, inconsistent, and worse of all I absolutely loathe my sense of pride. I hate the way I assert myself. I hate the way I affirm my existence. I hate the very value judgement that explains this hatred, because it is so very pretentious in it's scope. I am scum and acknowledging it makes me cocky scum. I'm not even worth hating. I am insignificant. A mere pest. A god damned chuunibyou. Immature and unrealistic. I hate myself.

Grunge Hamster

Exodus




Posts

: 2897


Grade

: 8166


Charm

: 154


Join date

: 2010-04-01


Age

: 27



Death of the Endless wrote: chuunibyou
What.
_________________
Masu wrote:

Death of the Endless wrote: chuunibyou

What.
Chuunibyou (中二病), or "Middle-school 2nd Year Syndrome", is a colloquial and rather derisive term in Japan which describes a person who is around fourteen years old who either thinks or acts like a know-it-all adult despite being a kid, or who has special powers no one else has. Some of them even go as far as being obnoxious, arrogant, and often look down on adults or older people. This way of thinking or acting is mostly seen in teenagers during adolescence. However, the problem is that there are people who still act like this even after they reach adulthood. Although chuunibyou uses the word for "syndrome" or "disease", it does not actually relate to any medical condition or mental disorder.

Chuunibyou can also be written as 厨二病 in Japanese, where the word "厨" roughly means "-fag" in the chan sense.
_________________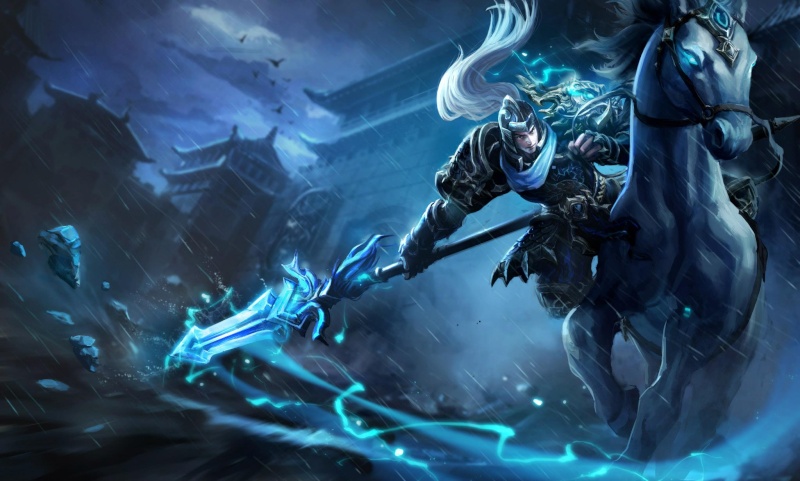 Turret Slayer!!!

RP Mod





Favorite Tales Game

:

---

Posts

: 3865


Grade

: 10734


Charm

: 107


Join date

: 2009-06-25


Age

: 28


Location

: Italy



Then just call yourself a fag for christs sake
_________________
Page 7 of 7 •

1, 2, 3, 4, 5, 6, 7


Similar topics
---
Permissions in this forum:
You
cannot
reply to topics in this forum